So much talk about the new Sony Alpha A7s and it's incredible high ISO abilities, it's hard to really think or lust after anything else, but then Sigma comes along 😉 Sigma finally came out with the killer 50mm f/1.4 Art series lens for the Sony A-Mount cameras. This lens is so special because it's one of the best 50mm lenses ever made and is going for a relatively fair price of $949 US. Especially when comparing it to the only lens that is better, the Zeiss Otus 50mm f/1.4 lens which goes for $3,999, or the other Sony 50mm f/1.4 Zeiss Planar T* ZA Lens which costs ~$1498 US.
I highly recommend this lens for anybody in the market needing a fast 50mm lens for full frame. camera! Wedding, portrait, and street photographers in particular will appreciate this focal range the most in my opinion. It's by far the best option on the market when you factor in the optical quality and price. I would also expect serious back-orders on this lens, so pre-ordering would also be a good idea if you really want it bad.

Pre-Order the Sigma 50mm f/1.4 DG HSM Lens @ BHPhoto (Click Here) | Adorama (Click Here)
Sony Alpha A7s Info: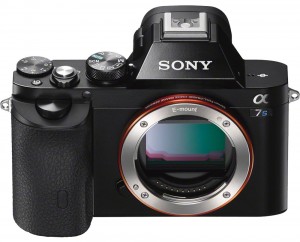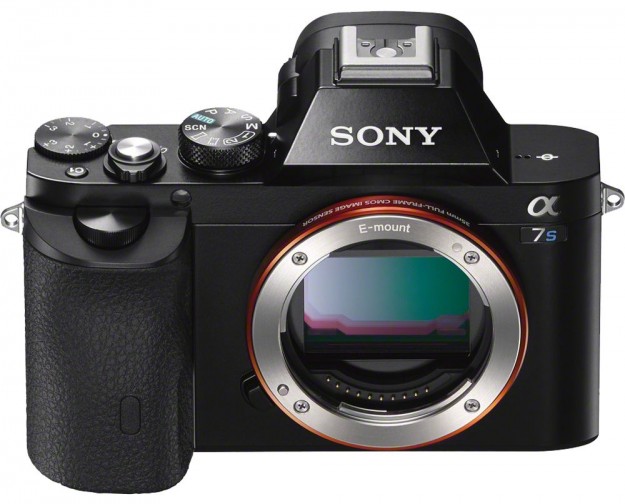 Still no official price on new Sony Alpha A7s that I know of. It looks like Sony is waiting for the public feedback which is a little off putting to me honestly. It makes it seam like they are going to price the camera for as much as possible based on the wave of drooling people on the web. I could be totally wrong, but I just get that feeling every time a new product is re-leased like this with no price.
You have got to see this amazing low light/ high iso performance from the Sony Alpha A7s courtesy of SonyHowTo
Sony A7S 4K Camera: NAB 2014
This is another must watch video about the new Sony A7s featuring Sony's Mark Weir and the new full frame e-mount 28-135mm f/4.0 FE Powerzoom lens!
B&H interviews Sony's Mark Weir about the new Sony a7S, a 4K mirrorless camera that shares a body (and full-frame E mount) with the a7/a7R but introduces a new 12.2 Mp sensor with large photosites that enable shooting in extremely low light. The camera records HD internally and full 4K externally via HDMI.
Sony A7s Preview: ISO 409,700, 4K video (sort of), and *12* Megapixels
Tony Northrup breaks down the Sony Alpha A7s in detail. In particular he talks about the pixel density and high iso capabilities and how it relates to noise. He then talks about other features such as the poor fps rate and other features on the A7s.
Sony 70-200mm f2.8 SSM G Series II Lens Review
This is a must watch in my opinion by John Sison, and he really breaks the new Sony A-Mount 70-20mm f/2.8 SSM G II lens down in a clear concise manner. Excellent review and by the way, the lens goes for ~$2998 US, @ BHphoto | Amazon | Adorama
Closing Remarks
That is about it for now, but stay tuned for the full Sony Alpha A5000 review that I'm working on behind the scenes. The A5000 video review is actually up on my youtube channel (Click Here) if you want to check that out. High res sample images and all the other goodness coming soon in the full A5000 written review 😉
As always please feel free to ask questions or comment below!
Have a great weekend,
Jay
Your support is greatly appreciated as we run this site in our spare time and are not paid. We can however, make a small commission if you click a product link that your interested in. That click will then give us credit if you choose to purchase any given item. This has no effect on the cost of the product, and is a simple way to give back to SonyAlphaLab.com for the effort and info we provide.
Tip Jar: https://www.paypal.me/SonyAlphaLab
Support SonyAlphaLab by becoming a | Patreon
Also, be sure to keep following us on Google+ | Twitter | Facebook |
Direct Shopping Links – Thanks for your Support!!
BHPhotoVideo | Amazon – US | CA | UK
Thanks,
Jay