I have been getting a few questions about which camera is the better choice between the NEW Sony Alpha A7r Mark II and A7s Mark II. The fact is, they are vastly different in performance and the A7r Mark II us designed for High Resolution Photography, where the Sony A7s Mark II is designed for insane low light performance and high quality video. Even though the camera bodies are the same, the guts inside are not, and you should know the difference's before making a final decision!
The A7r Mark II for example has a 42.2mp sensor and the A7s Mark II has a 12.2MP sensor. Clearly you will not be printing billboards with the A7s Mark II image files, but you can capture shots in the dark, which makes up for the lack of resolution I would say 😉 It all depends on your specific needs..
I recently finished reviewing the A7r Mark II (Click here for youtube review) and I can tell you it's an amazing camera for sure. I have not had a chance to try out the New A7s mark II, but the older A7s was incredible for low light performance in particular.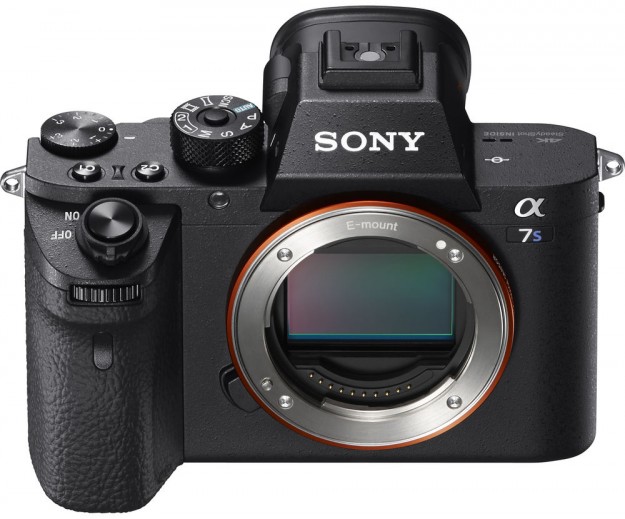 Ask yourself a few questions?
Asking yourself a few key questions will help determine what you actually need I believe…
Do I need a full frame video camera or high resolution photography camera?
The Sony A7s Mark II is designed to pump out full frame UHD 4k Video in amazing quality. The A7r Mark II can also do 4k, but not as good quality. It does Super 35 Mode which is a crop factor version of what the A7s II can do pretty much… If you need full frame video then you will want the A7s mark II for sure.
Do I need insane low light performance?
If so, the the Sony A7s Mark II would be the best option.
Do I need the best AutoFocus available?
If so, the the Sony A7r mark II would by far be the better option.
Do I want to use Lens Adapters and Alternative lenses?
If you want Autofocus, then the Sony A7r Mark II would be the better option by far. The 399 Phase detection AF points embedded on the sensor allow for super fast and accurate auto focus. Even when using an electronic lens adapter, the AF speeds are very fast and almost as good as native E-Mount lenses when using wide-angle like the Canon EF 17-40mm f/4 lens for example… Sony A7r Mark II lens adapter testing and more here >>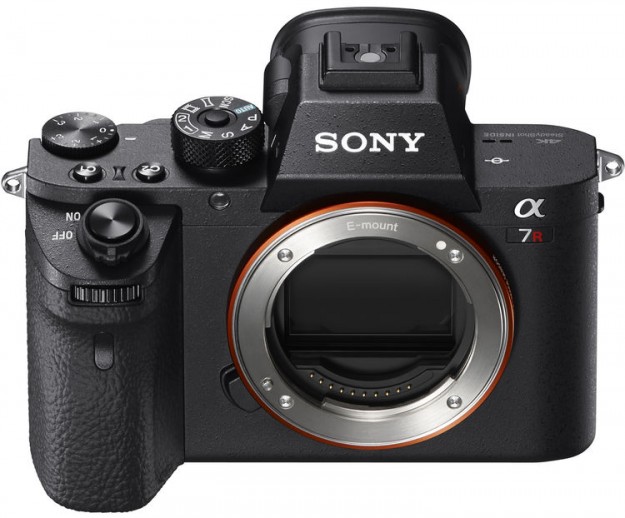 Sony A7
r

Mark II vs A7

s

Mark II

These are the key differences:
 Camera

A7

r

Mark II 

A7

s

Mark II

~Cost –
 $3198 US
 $2998 US
 Sensor –
 

42.2MP

12.2MP
 AF Points –
 

399 Hybrid AF

169 contrast AF
 Max ISO –
 ISO 102400
ISO 409600
 Video –
 UHD 4k
 

UHD 4k – HQ

 Gamma Profile –
 S-Log2
 

S-Log3

 Display Assist –
 No
 

Yes
Sony A7
r

II vs A7

s

II – Reviews

An excellent A7r II vs A7s II comparison review courtesy of MirrorlessLessons >>

MichaelTheMentor also did a very nice job going over the A7r II vs A7s II differences in detail:

Cinema5D also did a nice A7r II vs A7s II comparison review here >>
Purchase Links:
Sony A7r Mark II for ~$3198 US @ BHPhoto | Amazon
Sony A7s Mark II for ~$2998 US @ BHPhoto | Amazon
Closing Remarks:
I hope this article clears things up for those struggling on the differences between these tow cameras and what they actually mean in the real world. Please feel free to ask questions below if you have them and I will be glad to help clear up any concerns you might have 😉
Have a great day,
Jay
Your support is greatly appreciated as we run this site in our spare time and are not paid. We can however, make a small commission if you click a product link that your interested in. That click will then give us credit if you choose to purchase any given item. This has no effect on the cost of the product, and is a simple way to give back to SonyAlphaLab.com for the effort and info we provide.
Tip Jar: https://www.paypal.me/SonyAlphaLab
Support SonyAlphaLab by becoming a | Patreon
Also, be sure to keep following us on Google+ | Twitter | Facebook |
Direct Shopping Links – Thanks for your Support!!
BHPhotoVideo | Amazon – US | CA | UK
Thanks,
Jay