Sony recently announced firmware updates for all the latest mirrorless cameras including the A9, A7r II, A7s II, A7 II, A6500, and A6300.  I included the download links below for each camera model and the relative information pertaining to the firmware updates. Mostly bug fixes and/or improvements, and new features added…
If you need help updating the firmware, be sure to check out the video I created on the matter down below the update links and information. It's a pretty straight forward process and if you never did it before, be sure to watch the quick video and you will see it's not the biggest deal 😉
If you guys have any questions, please just ask away in the comments area below…
New Sony Camera Firmware Updates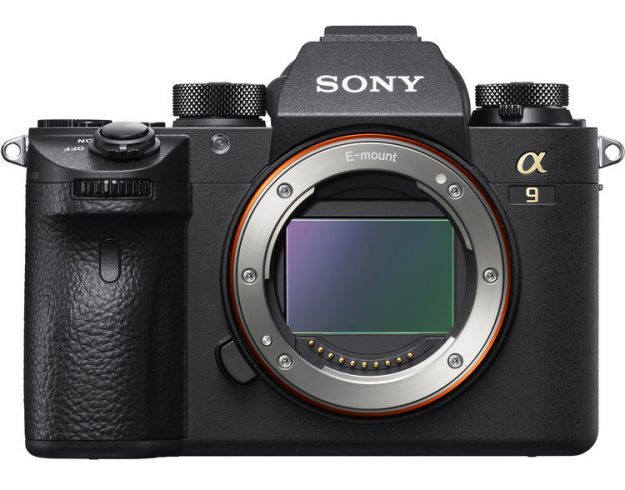 version 1.01 and improves the overheating warning function
Adds "Auto Pwr OFF Temp." function
Improves operation when AF area is set to flexible spot
Adds "Live View Display" into custom button assignation
Adds "Set File Name" function
Supports visible light LED in external flash for AF (HVL-F45RM)
Improves release time lag when wireless flash is used
Optimizes exposure algorithm during focusing when Live View is off
Improves image quality when Long Exposure NR setting is OFF
Improves overall stability of the camera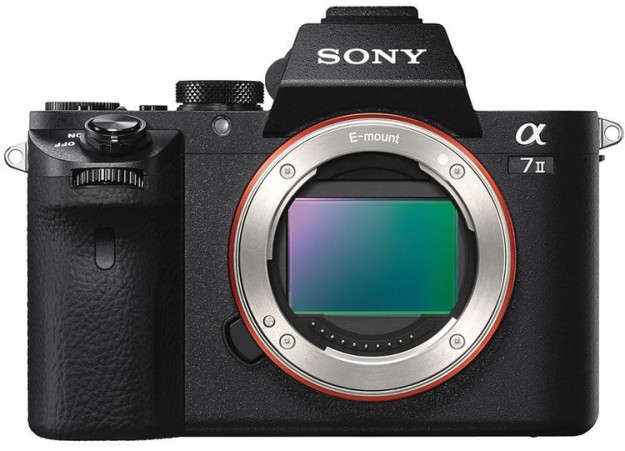 Improves operability when AF area is set to flexible spot
Adds "Live View Display" into custom button assignation
Adds "Set File Name" function
Supports visible light LED in external flash for AF (HVL-F45RM)
Improves release time lag when wireless flash is used
Improves overall stability of the camera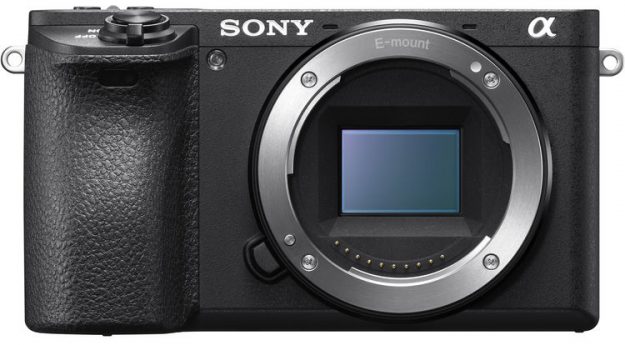 Supports new FE 100-400mm F4.5-5.6 GM OSS lens
Optimizes image stabilization performance in movie mode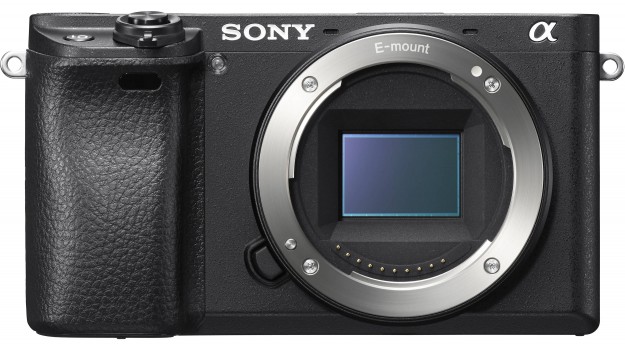 Adds "Auto Pwr OFF Temp." function
Supports new FE 100-400mm F4.5-5.6 GM OSS lens
Modifies aspect of guide frame display in LCD (2.35:1 mode)
Improves overall stability of the camera
A6000?
No firmware updates for the A6000 I am sorry to report…. but you can check here >>
How To Update Sony Camera Firmware
In this very short video tutorial I will show you how to update the firmware on your Sony Camera from start to finish. It's extremely easy, but it can be nerve racking if you have never done it and are afraid your camera might get screwed up. Have no fear, just watch this video and it will explain everything clearly. 
Closing Remarks
That s about it for this quick article on Sony camera firmware updates, but please stay tuned for more and be sure to check out the Forums this way >>
If you would like to join the forums please just shoot me an email or a message via the forum or social media. I am creating accounts on a per request bases from now on due to the spam registration issues that just eat up to much of my time. It's easier to just create accounts for those actually interested on a per user bases I decided…
Also, be sure to like my SonyAlphaLab – Facebook Page, to stay up to date with the latest articles and other relevant information. You can also fallow me on Twitter , Google+ , Flickr .
I'm also on Patreon, which is a creator support platform that allows you to help the cause and support the lab 😉 Thank you in advance for any consideration in this regard as the help is really appreciated and needed!
Have a great day,
Jay
Your support is greatly appreciated as we run this site in our spare time and are not paid. We can however, make a small commission if you click a product link that your interested in. That click will then give us credit if you choose to purchase any given item. This has no effect on the cost of the product, and is a simple way to give back to SonyAlphaLab.com for the effort and info we provide.
Tip Jar: https://www.paypal.me/SonyAlphaLab
Support SonyAlphaLab by becoming a | Patreon
Also, be sure to keep following us on Google+ | Twitter | Facebook |
Direct Shopping Links – Thanks for your Support!!
BHPhotoVideo | Amazon – US | CA | UK
Thanks,
Jay