Hi everybody and we have some new gear on the way for the next wave of reviews!
Up this month will be the very highly anticipated Zeiss Touit 50mm f/2.8 Macro Lens which I have been wanting to review for some time!
Next we have the new extremely light weight and affordable FE 28mm f/2 lens plus the 21mm Ultra-Wide Conversion Lens and the  16mm Fisheye Conversion Lens. A versatile package of optics for a very fair price I would say. We shall see how they actually perform in the real world though, don't worry.
Lastly, we have the new FE 24-240mm f/3.5-6.3 OSS lens which has the potential to be one of the best bang for the buck lenses ever made for the full frame sensor format. I'm excited to review this lens in particular, because I love the all-in-one solutions. It's so fun to be able to capture everything with just one lens and makes sense in the real world if you are not a pro. I may have to keep this lens if it's as good as I hope it is…
So, lets take a little closer look at these lenses, so once I get them in the lab you will have a basic overview of what they are offering and for what price points exactly and so fourth…
Zeiss Touit 50mm f/2.8 Lens
The Zeiss Touit series is killer and I don't say that just to say it. Based on the other two Touit lenses which I already reviewed, you do get what you pay for with this product. It's clearly not cheap, but what you do get is fantastic build quality that you can easily feel and appreciate. You also get top quality glass elements which results in a richer image having more contrast and punchy colors. Other lens flaws like Chromatic Aberrations are are virtually non existent, and the same goes for distortion. The Touit lenses do not have OSS however, which is worth noting for sure.
The Touit 50mm f/2.8 Macro lens is a hot item, because all Sony currently offers is a 30mm f/3.5 macro lens which is not ideal, although pretty good considering. So, with no other native lens option with Auto focus, the 50mm Touit lens becomes the best option available for the crop factor APS-C (A6000) cameras.
I'm looking forward to seeing what it can do and I just got a bunch of flowers which will be great for testing the 1:1 magnification! I will be using my Nex-6 for this lens review.
Zeiss Touit 50mm f/2.8M Lens for $999 US @ BHPhoto | Amazon US | UK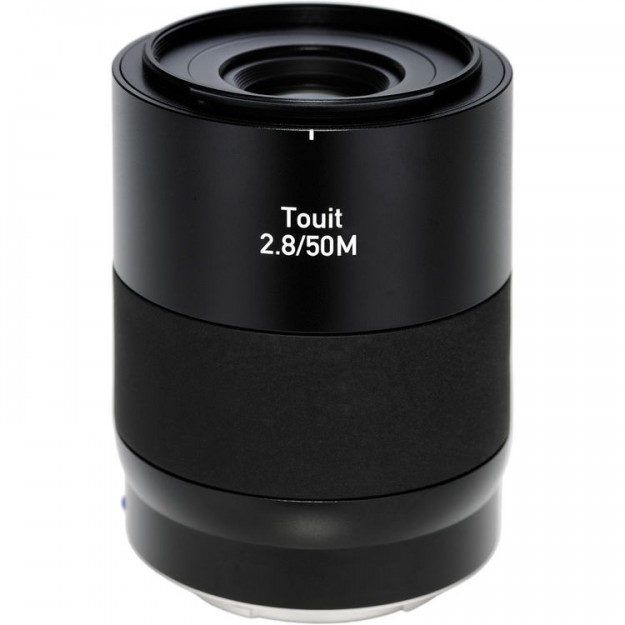 FE 28mm f/2 Lens
Next we have the FE 28mm f/2 lens which offers a decent wide-angle view with the option of attaching conversion lenses for more width, or a fisheye effect. The lens is extremely light weight and goes for a fair price in my opinion @ $448 US. I will be using my Sony A7r to review this lens and the rest of these lenses encase you are wondering.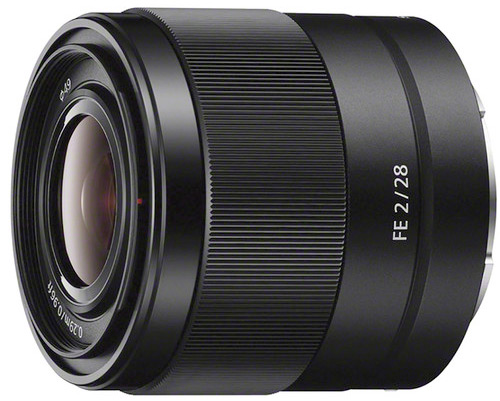 What is particularly cool about this lens, is it excepts two conversion lenses for expanded versatility. Specifically we have the 21mm Ultra-Wide Conversion Lens and the  16mm Fisheye Conversion Lens as you can see below: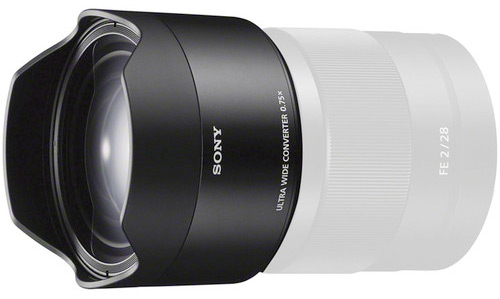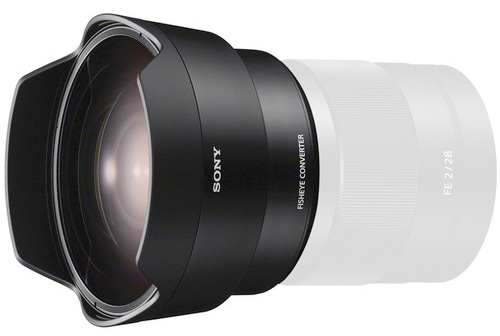 You do lose a little speed when using these conversion lenses unfortunately, but for the cost it's hard to complain I'm thinking at this point so far. The 21mm conversion lens has a max aperture of f/2.8 and the 16mm fisheye has a max aperture of f/3.5 to be more specific…
FE 28mm f/2 Lens for $448 US @ BHPhoto | Amazon US | UK
– 21mm Ultra-Wide Conversion Lens for $248 US @ BHPhoto | Amazon US

– 16mm Fisheye Conversion Lens for $298 US @ BHPhoto | Amazon US

FE 24-240mm f/3.5-6.3 OSS Lens
All-in-one lens solutions are very appealing to many photographers that are not pros in particular. The optics are not as good as a prime lens, but the results can be very pleasing regardless from my experience. The 55-210mm lens for the APS-C (a6000) cameras, for example, is a killer deal and great lens for the money. I hope this full frame lens version will be even better than that considering the price difference and technological advancements. We shall see!
FE 24-240mm f/3.5-6.3 OSS Lens for $998 US @ BHPhoto | Amazon US | UK
Closing Remarks
It will be a very busy and active month folks, so please stay tuned if you would like to see open box videos and tons of sample photos. The sample photos and lab testing articles will come out much faster than the full reviews, because they are much more time consuming and I need to record all the video production for each lens and so on. I will also be posting sample photos on the SonyAlphaLab – Forums if you want to see what these lenses can do asap 😉
Thanks again for checking in and have a great week everybody! Questions, comments, and requests all welcomed as usual…
Jay
Your support is greatly appreciated as we run this site in our spare time and are not paid. We can however, make a small commission if you click a product link that your interested in. That click will then give us credit if you choose to purchase any given item. This has no effect on the cost of the product, and is a simple way to give back to SonyAlphaLab.com for the effort and info we provide.
Tip Jar: https://www.paypal.me/SonyAlphaLab
Support SonyAlphaLab by becoming a | Patreon
Also, be sure to keep following us on Google+ | Twitter | Facebook |
Direct Shopping Links – Thanks for your Support!!
BHPhotoVideo | Amazon – US | CA | UK
Thanks,
Jay