In this 10 minute video tutorial I will go over the science and technology behind HDR Photography. I will explain what it is, how it works, and what you need to do in order to give it a try yourself!! After watching this video tutorial you will certainly understand what High Dynamic Range Photography is all about!!
After that be sure to check out some of my favorite HDR Photos just below the video 😉 Also, be sure to ask questions below if you have any!!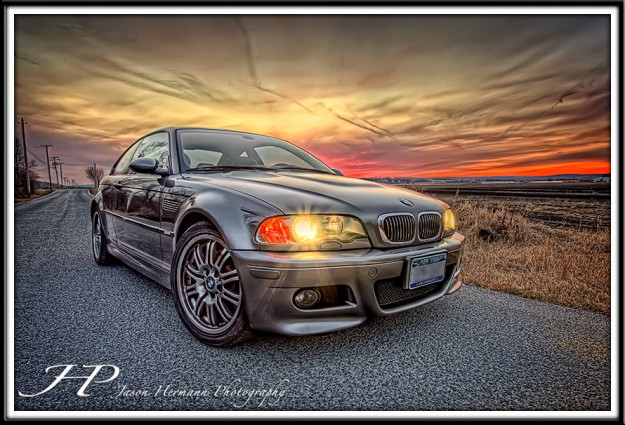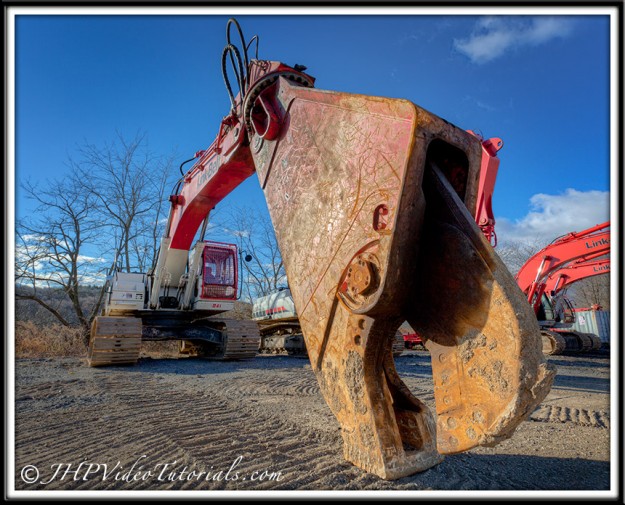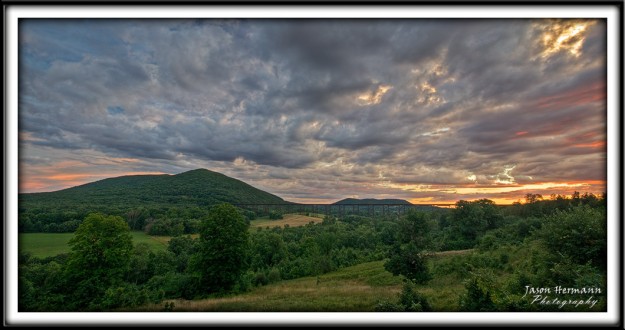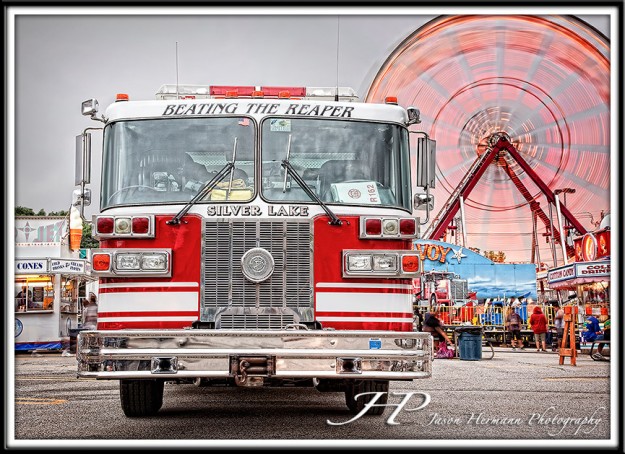 Your support is greatly appreciated as we run this site in our spare time and are not paid. We can however, make a small commission if you click a product link that your interested in. That click will then give us credit if you choose to purchase any given item. This has no effect on the cost of the product, and is a simple way to give back to SonyAlphaLab.com for the effort and info we provide.
Tip Jar: https://www.paypal.me/SonyAlphaLab
Support SonyAlphaLab by becoming a | Patreon
Also, be sure to keep following us on Google+ | Twitter | Facebook |
Direct Shopping Links – Thanks for your Support!!
BHPhotoVideo | Amazon – US | CA | UK
Thanks,
Jay