Hurricane Sandy did some incredible damage up where I live in NY. We have not had power since Monday evening, and they are telling us at least another week or 2!! We Have a generator, but are boiler just broke this morning 🙁 Now we have no heat, and no power!! Sucks big time. I've been hopping on WiFi networks here and there trying to check in, but honestly I'm running around like a maniac after work trying to get stuff squared away. Sorry for the lack of activity!! The New Sony Forum is Quite Active Though >>
I'm going to take some pics of the damage today, so stay tuned as I update this article over the next few days. I apologize for not answering comments just yet, as I like to do re-search often before answering them. I will get to your questions ASAP. And thanks again for your continued support!! More below.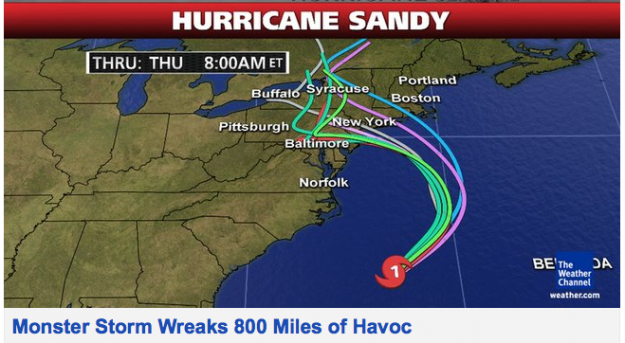 Hurricane Sandy Aftermath Photos
Click on the Photos for a 1200px version!!
Sony A99 Reviews
We have a bunch of Sony A99 Reviews that came out over that past week or so and I have an article on the Sony Forum that I'm continuously updating!! Check it over Here: All Sony A99 Reviews >>
New Sony Forum Hot Topics
New Sony Alpha and Nex Cameras – Direct Links!!
Sony Nex-6 and Nex-5r Now available!!
New Nex E-Mount Lenses!!
Sony RX1 – Now Available!!
Sony SLT-A99 – Now Available!!
Your support is greatly appreciated as we run this site in our spare time and are not paid. We can however, make a small commission if you click a product link that your interested in. That click will then give us credit if you choose to purchase any given item. This has no effect on the cost of the product, and is a simple way to give back to SonyAlphaLab.com for the effort and info we provide.
Tip Jar: https://www.paypal.me/SonyAlphaLab
Support SonyAlphaLab by becoming a | Patreon
Also, be sure to keep following us on Google+ | Twitter | Facebook |
Direct Shopping Links – Thanks for your Support!!
BHPhotoVideo | Amazon – US | CA | UK
Thanks,
Jay