Hey guys and thanks for checking in!! I apologize for the lack of activity on the Lab, but work has been crazy and I just haven't had any free time to put a decent article together. Here's whats up:
I have some naked Nex-7 video footage which goes over some of the individual parts, as some folks have a few questions about the glass that is on top the sensor. I also have a ton more sample photos using the gear of the month. In addition to that we have some camera news, lens info, and I tried out the Sigma 10-20mm on the Nex-5n using the fotodiox lens adapter!! Pretty killer wide angle I must say and can't wait to get some comps to show it off.
Check this out:
Sigma 10-20mm on the Sony Nex-5n
Camera and Lens Deals/ Rebates
New Sigma Lens rebate page Now Live >> – Save up $200 on Pro Sigma lenses
Sony Alpha Lens rebates  – Expiring in 3 days
Sony Nex-F3 In Stock!!
Sony NEX-F3 with 18-55mm/ Silver & Black – In Stock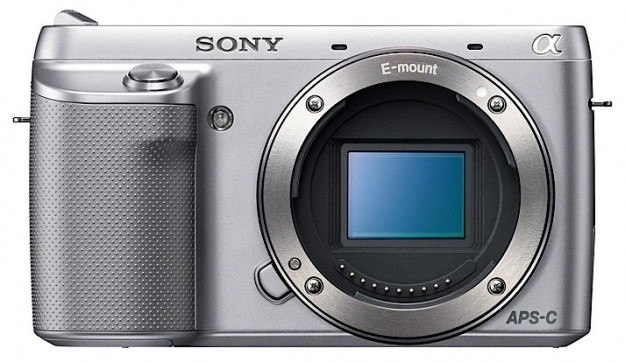 Fujifilm X10 Digital Camera (Black)   $50 instant rebate Expiring JUN 30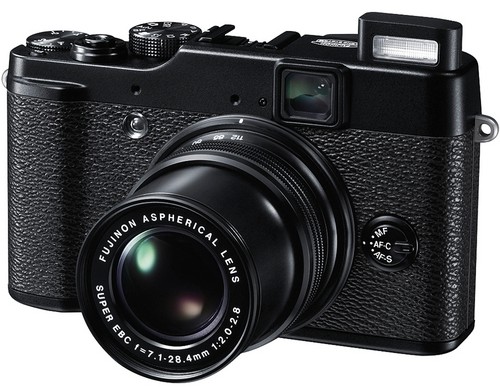 Pretty cool new tool at BHPhotvideo!!
Sophisticated Cable Finder for Photo, Lighting, Video & Pro Audio!! – Now Live >>
Closing Remarks
Like I said, I've really been jammed up the past few days. I'll try my best to get something worth while up tomorrow!! In the mean time, their have been some great comments, questions and answers on the Sony Alpha 57 Review page over Here >>.
I'll try an post a few more sample pics asap 😉
Jay
Your support is greatly appreciated as we run this site in our spare time and are not paid. We can however, make a small commission if you click a product link that your interested in. That click will then give us credit if you choose to purchase any given item. This has no effect on the cost of the product, and is a simple way to give back to SonyAlphaLab.com for the effort and info we provide.
Tip Jar: https://www.paypal.me/SonyAlphaLab
Support SonyAlphaLab by becoming a | Patreon
Also, be sure to keep following us on Google+ | Twitter | Facebook |
Direct Shopping Links – Thanks for your Support!!
BHPhotoVideo | Amazon – US | CA | UK
Thanks,
Jay