Sony just re-leased Firmware Update v 1.05 for the A77 and A65 for those that are desperately awaiting!!  It looks like a really nice upgrade with special attention made to the Autofocus precision which is one of the only issues I had with the camera.  My Full Review of the A77 is Here if you want to check it out! Sony did address several usability issues as well such as boot-up time, reviewing photos is now faster, and the dials were enhanced for more responsiveness.
"Firmware Version 1.05 adds several enhancements to both cameras. Alongside heightened responsiveness, it improves usability/ comparability of both cameras with a wider choice of A-mount optics by Carl Zeiss and Sony!"
Shading and aberration compensation
Both cameras can now intelligently correct vignetting, lateral chromatic aberration and distortion for a total of 11 A-mount lenses, including a further six models that are now supported:
New Lenses  added: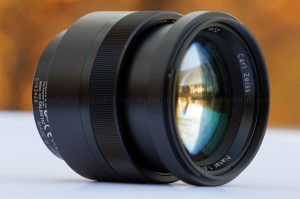 Sample Pics Using the Sony A77 >> (Click Here)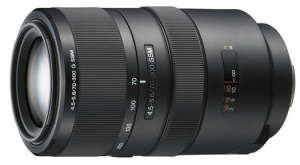 Improved Responses:
Operability of both cameras is further improved with a number of refinements that facilitate smoother, faster handling.
Auto review responses are now quicker, without a 'processing' message being displayed
Time between power switch operation and power off has been shortened
Front/rear dial responses are improved
Autofocus responses and precision
Autofocus accuracy is now improved when focusing on scenes with wide contrast difference between objects (applies to SLT-A77 only). In addition, AF speed is improved when using both cameras with the recently-announced SAL500F40G 500mm F4 G SSM super-telephoto lens by Sony. You'll be able to focus faster on athletes, wildlife and other distant subjects with this bright, high-magnification lens that is available exclusively to order.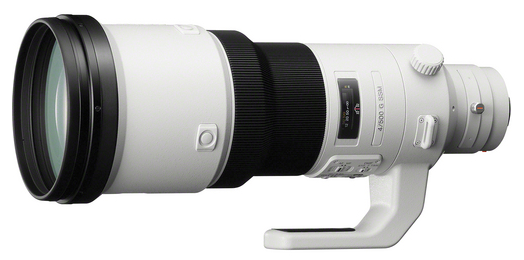 Download Firmware Here >>
Update:
It's been reported to me by some readers that this firmware update Makes the Sony A77 focus much better and more accurately in extreme low light, low detail for focus testing. Check out the testing article over (Click Here) if your interested, but the bottom line is Update your Firmware ASAP A77 Owners!!
Your support is greatly appreciated as we run this site in our spare time and are not paid. We can however, make a small commission if you click a product link that your interested in. That click will then give us credit if you choose to purchase any given item. This has no effect on the cost of the product, and is a simple way to give back to SonyAlphaLab.com for the effort and info we provide.
Tip Jar: https://www.paypal.me/SonyAlphaLab
Support SonyAlphaLab by becoming a | Patreon
Also, be sure to keep following us on Google+ | Twitter | Facebook |
Direct Shopping Links – Thanks for your Support!!
BHPhotoVideo | Amazon – US | CA | UK
Thanks,
Jay