So it's been pretty slow here on the main SonyAlphaLab.com website, but the forum has really been kicking some tail with killer photos and many other topics relating to photography.
As far as new Sony gear reviews are concerned, I will be getting the four new full frame e-mount lenses that were just announced ASAP. All the new lenses are on order from BHPhoto, and should arrive as they are re-leased. I also just wrapped up the Zeiss Loxia 35mm f/2 Biogon Lens review Here>> Anything else perking your interests?? I was thinking I could get the 50mm f/2.8 Touit Macro Lens to play with on my Nex-6 if anybody is interested? Otherwise I will be waiting for the new full frame e-mount lenses.

Sony Rumors
As far as cameras go? Not much is new except the Alpha A7r II which is rumored to come out some time shortly. Looks like the same 36mp sensor as the original A7r which I currently own, but I have a feeling the shutter mechanism is updated also along with the new body with IBIS of course. I did here a rumor about a RX20 possible, but that was a while ago. I do still hope Sony comes out with an updated RX10 unit at some point. The camera is so good as is, I think Sony is holding off for a serious upgrade or competitive offering. I was thinking a 3 or 400mm lens with a variable aperture could do the trick, F/2.8 – f/4 perhaps? Not sure about the market viability or lens logistics, but the 200mm on the rx10 was not enough for some. I felt it was perfect all around though and my detailed RX10 review is Here >>
In other Sony Rumor news, it looks like the curved sensor camera is finally coming out. It will be a full frame fixed lens compact RX1 style camera most likely according to SonyAlphaRumors (Click Here) Perhaps the RX2?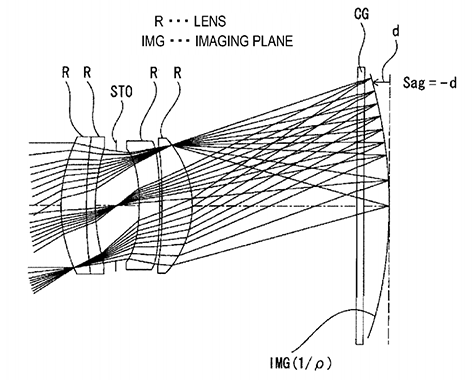 Firmware Update – A7, A7
r

, A7

s

, A6000

The new firmware adds support for the new FE lenses, and you can enter your model name of your camera and download the software here: Sony US, Sony Germany, Sony UK, Sony France, Sony Italy, Sony Spain, Sony Holland, Sony Belgium, Sony CH, Sony Austria, Sony Portugal, Sony Sweden, Sony Norway, Sony Finland.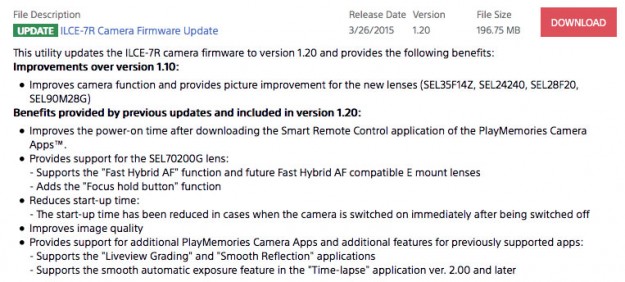 Latest Deals and Pre-Orders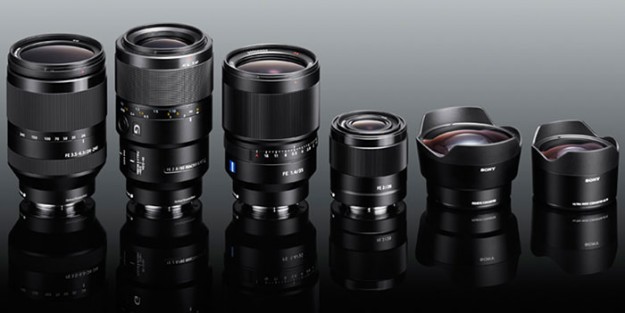 SonyAlphaLab – Forums
The forum has been on fire lately and below are some of the most popular and interesting threads in my opinion 😉 Please take a few minutes to check them out!
Killer Photography Threads
Awesome Gear Threads
Informative Q & A Treads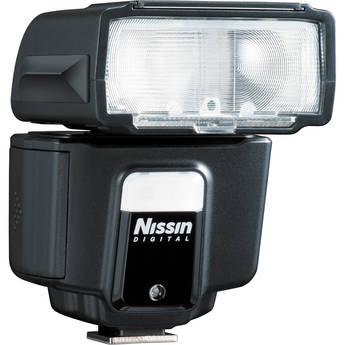 Other Threads Worth Checking Out
Looking for Even More?
Well the forum also has some other areas that I and many others enjoy. Most notable the General Discussion area, the Sharing your favorite Music Videos Area and also Crazy, Must See Stuff Stuff On the Web.
In general discussion, we have some cool topics like:
I love music and several of us members are adding songs of the day which is a great little treat to listen to as you surf around on the forum. That is how I like to use the songs anyways… It's a great area and we often discuss the music in great detail depending on the artist and what not. Not for everybody, but it's there for those like us interested…
The crazy stuff on the web area is not for everybody either, but I enjoy studying many many things besides photography, and that area is where I share all that stuff. Lots of technology, and many other things that question our universe and reality as we know it to be quite honestly 😉 Take a look if you dare…
Closing Remarks
So, as you can see we have an awesome growing community in the forums area, so please consider joining and sharing some photos and/or discussions if you have the means. Register Here >>
Future prize winning contests will be coming soon, but you must be a forum member just like last time with the RX100 III which Will Hucks Won (See Here)
That is about it for now, and I hope you all have a great weekend and take care,
Jay
Your support is greatly appreciated as we run this site in our spare time and are not paid. We can however, make a small commission if you click a product link that your interested in. That click will then give us credit if you choose to purchase any given item. This has no effect on the cost of the product, and is a simple way to give back to SonyAlphaLab.com for the effort and info we provide.
Tip Jar: https://www.paypal.me/SonyAlphaLab
Support SonyAlphaLab by becoming a | Patreon
Also, be sure to keep following us on Google+ | Twitter | Facebook |
Direct Shopping Links – Thanks for your Support!!
BHPhotoVideo | Amazon – US | CA | UK
Thanks,
Jay