Somebody leaked pics and specs on a new Sony Point and Shoot called the RX100. According to the specs it's a powerhouse of a compact with a killer fixed lens. that has some serious power!! It's apparently going to be called the NX100 and has a 1 inch sized sensor like the one in the Nikon J1 mirrorless camera system. Basically what we have here is a killer point and shoot with a gigantic sensor, and fast/ functional Zeiss zoom lens!! The lens is a Vario Sonnar T with IS and a 4/3rds focal length equivalent  30-108mm @ f/1.8-4.9. F/1.8 is pretty fast for for those low light situations and you can take advantage of it at 30mm. On the long end at 108mm you will not have near as much light at f/4.9, but with bright conditions you will be good to go. Otherwise some really high ISO's will be needed. The RX100 specs also claim Full 1080/60P HD video which is a very powerful feature only found on high end cameras like the Nex-5n or A57. My only beef with it is what appears to be a 20MP sensor in it? Why Sony decided to go so high is beyond me, but I guess bigger is better to the average consumer etc.. Marketing mombo jumbo…
If your in the market for a high end point and shoot, this may be the one to for you!!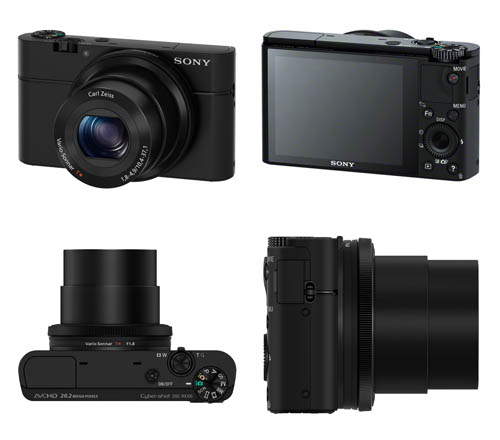 Sony RX100 Specs From the web:
3.2X8.8Mm Exmor CMOS sensor type 1.0 effective number of pixels 20.2 million pixels
Monitors – LCD (4:3), 3.0-inch, 1,229,000 dots
Lens Vario-Sonnar T * is
The focal length is 30-108mm (4:3) equivalent 35mm, 29mm-105mm (16:9)
The brightness of the lens is F1.8-4.9
Minimum focusing distance is 5cm, wide-tele 55cm at the end
The standard number of shots (conforming to CIPA) 330 sheets / min – 165
30-valve second shutter speed is 1/2000 in the manual
ISO sensitivity (100 and 80 in the expansion), NR ISO125-6400 by Auto: Auto ISO125-25600 in the
Second continuous shooting is 10 frames / second 2.5 frames / continuous shooting in priority mode in normal mode –
Still images JPEG, RAW
1920×1080 60p AVCHD video 28M
Size 58.1X101.6X35.9Mm
The weight (including battery and Memory Stick Duo) 240 g
Color: Black
Sony A57 Sample HD Video
Freddy, a SonyAlphaLab reader, sent me an excellent video montage showing off his New Sony A57 and the Tamron AF 18-200mm f/3.6-6.3 lens. Check it below or (Click Here) for the video on vimeo. Really nice work Freddy and thanks sharing!!
Check out my full Hands on Review of the Sony A57 over (Click Here)

Some New Rebates and Extensions on Current Rebates!!
*New Sigma Summer Lens Rebates!!
Save up to $200 – Expires July 31st. (Click Here)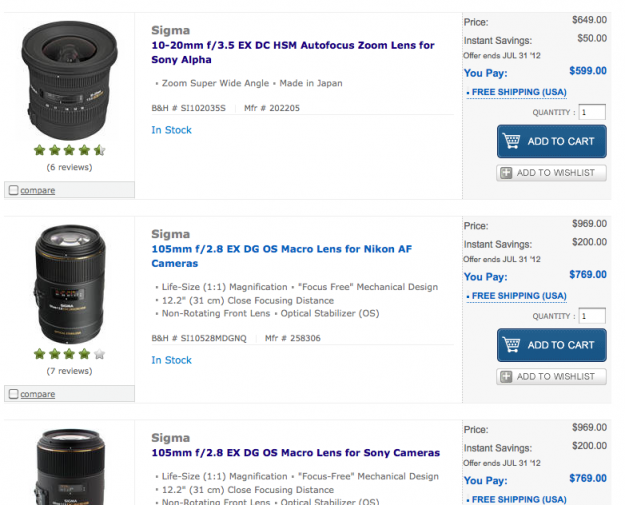 Canon DSLR & Lens Double Instant Rebates.  Extended till June 30th. (Click Here)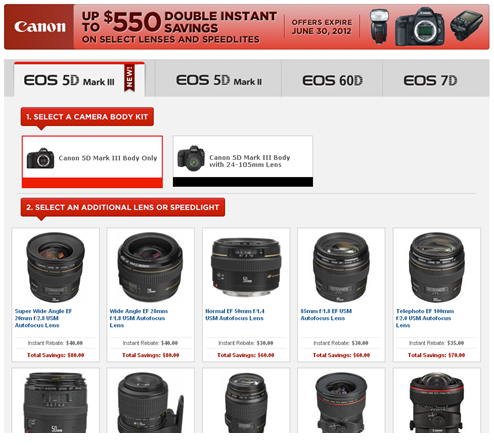 Nikon Dslr + Lens Bundle rebates   Extended till June 30th. (Click Here)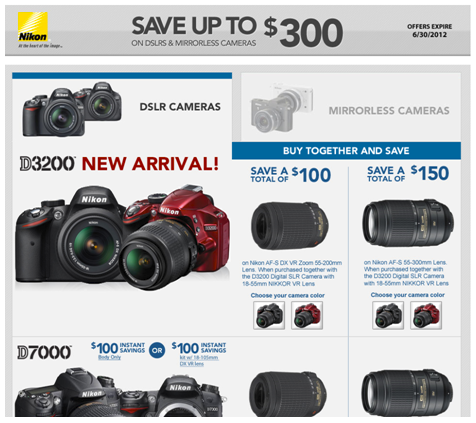 SanDisk 1 day Amazing savings > UP TO 45% OFF!  Ends 11:59pm EST (Click Here)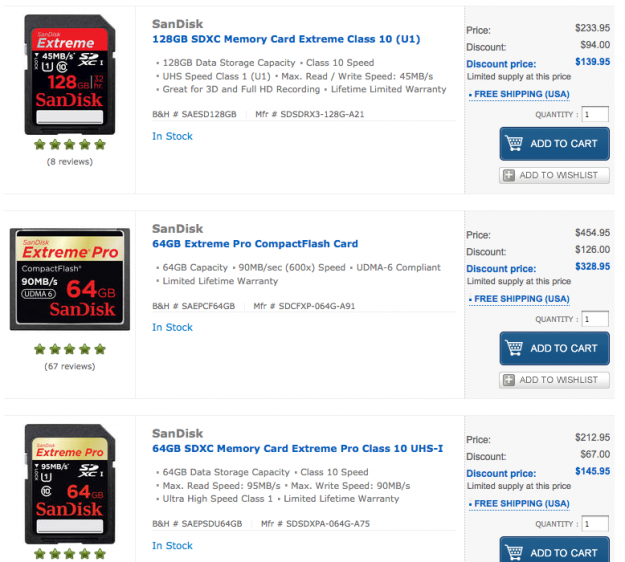 Porta Brace Instant Rebates – (Click Here)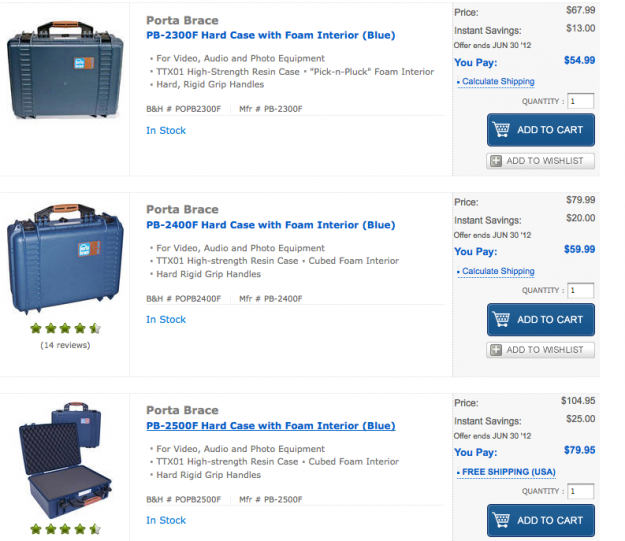 Pentax K-5 Digital SLR Camera (Body Only) (Black)   Price drop to $919.00 (Click Here)

I'm not to familiar with Pentax camera line to be honest, but since a reader mentioned the Pentax K-01 in my Nex-XX Prototype Article, I've been seriously impressed by the line-up!! Certainly worth checking out at the very least, and if you all are interested I can certainly get my hands on a Pentax and review it if you like. I may also do an article on their line-up as well, because I was not aware of everything they offered, so I can assume a lot of are not as well and they have good stuff!!  In any event the Pentax K-5 dropped in price and it's a really nice looking camera body all around in my opinion.
Product Highlights
High Resolution 16.3MP CMOS Sensor
Speedy 7 FPS Captures Fast Action Shots
High Sensitivity 80-51200 ISO Range
Responsive, Accurate 11-Pt Autofocus
1080p HD Video at 25 FPS
3″ LCD With 921,000 Dots of Resolution
Fully Weather-Sealed and Coldproof
Magnesium Alloy & St Steel Chassis
Highly Accurate 77-Segment Metering
Shake Reduction Image Stabilization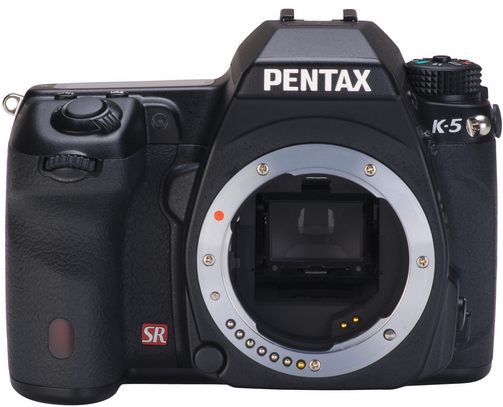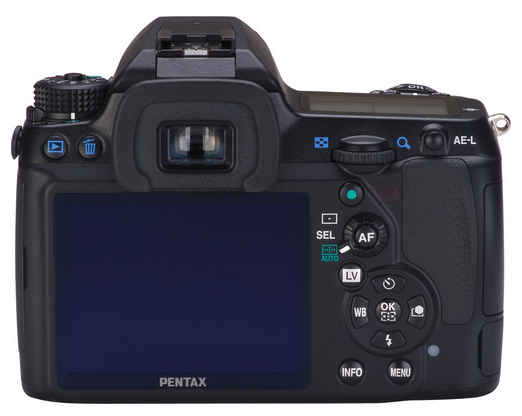 Closing Remarks
Sony is on the march for sure, but where are the going? I'm not really sure, but this new RX100 is pretty intriguing and hopefully we will see some new stuff for the Nex camera system soon! Rumors are floating around about the Nex-F5 coming out and a new 16-50mm E-Mount Pancake style zoom lens. Sounds like a cool lens for the Nex system as the compactness of the camera is one of it's primary selling points. Strapping on huge lenses defeats the purpose in that regard.
I'm also continually working on the Nex-XX Full Frame Prototype design and would love to hear your thoughts, and/or input on it!! Perhaps if the design is good enough, Sony will pay attention to what we want and build it for us?? Seriously, lets work together on this!!
Have a great day,
Jay
Your support is greatly appreciated as we run this site in our spare time and are not paid. We can however, make a small commission if you click a product link that your interested in. That click will then give us credit if you choose to purchase any given item. This has no effect on the cost of the product, and is a simple way to give back to SonyAlphaLab.com for the effort and info we provide.
Tip Jar: https://www.paypal.me/SonyAlphaLab
Support SonyAlphaLab by becoming a | Patreon
Also, be sure to keep following us on Google+ | Twitter | Facebook |
Direct Shopping Links – Thanks for your Support!!
BHPhotoVideo | Amazon – US | CA | UK
Thanks,
Jay