Hi everybody and thank you so much for checking in and your patience as I re-built the forum for at least the past two weeks. It's pretty much done and now it's time to review some new camera gear! Times are changing so fast these days, so I wanted to get an update on user feedback. What would you like me to review? In addition to that, I wanted to go over the latest Sony Rumors floating around the web. So much new gear coming
What to Review??
Clearly we have some new Sony gear coming out soon, but it will probably be some time before I can get my hands on that.
That leaves us with the New QX10 and QX100 lens cameras?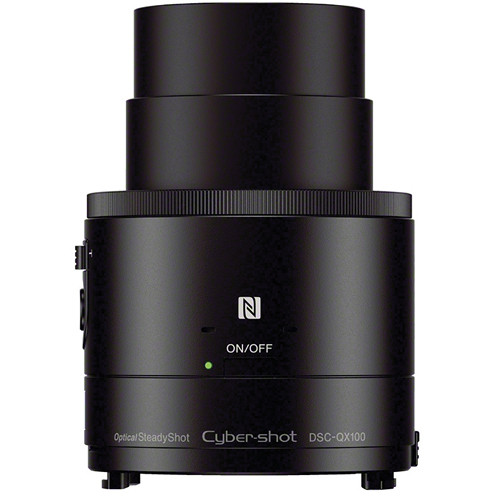 The Sony Nex-5T and 24mm f/1.8 Zeiss?
It's basically identical to the Nex-5R plus the NFC technology. I have not officially reviewed the Zeiss 24mm f/1.8 lens, so I could get the Nex-5T and that? I would also love to get the New e-mount Zeiss 16-70mm f/4 lens, but it's rarely in stock.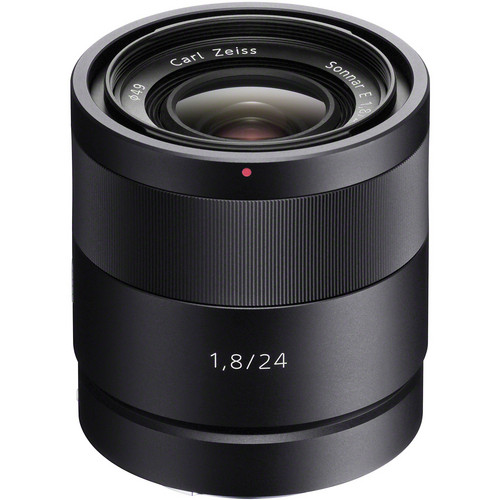 We also have the Pro full frame SLT-A99 I could review with the Zeiss 50mm f/1.4 Lens?
What about the new e-mount A3000?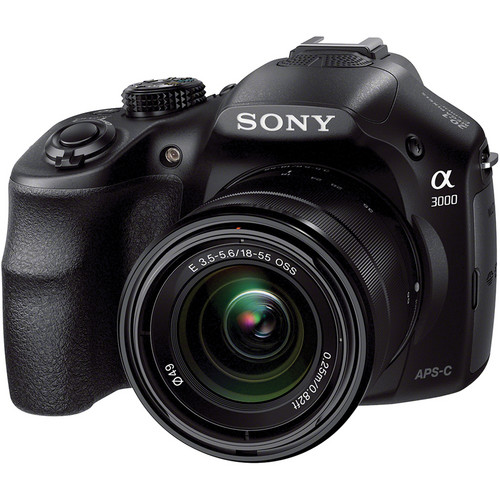 Please let me know in the comments area below! I greatly appreciate the feedback and sorry the poll didn't work 😉
Sony Rumors Round-Up
I always watch the the web for Sony rumors and know-body does it better than Andrea over at SonyAlphaRumors. They are often not correct though, as is the nature of the "rumor". So, I wanted to clarify what we know is actually coming out in a few days.
 New Sony Full Frame E-Mount Cameras
A7 and A7r
Looks like the New Full frame E-Mount mirrorless cameras will be called the A7 and the A7r. They will both have next generation full frame Sony sensors that are able to deal with the 18mm flange to sensor distance. A curved sensor?? One is optimized for high res (36mp) landscape photography and No low-pass anti-aliasing filter, or Hybrid AF technology? Not sure if this is true, but if it's meant for landscapes and it makes the sensor much cheaper and effective, why not?  The other full frame sensor is lower resolution (24mp), but has the fast Hybrid AF and low-pass anti-aliasing filter for better video.
 New Full frame E-Mount lenses??
Zeiss FE 24-70mm f/4.0 OSS (likely on market in early 2014)
Sony G 28-70mm f/3.5-5.6 (don't know if it's OSS)
Zeiss FE 35mm f/2.8 (with that lens on the A7/A7R) the camera-lens size is the same of the RX1/R)
Zeiss FE 55mm f/1.8
Zeiss FE 70-200mm f/4.0 OSS (likely on market in early 2014)
That is about it from what I've and we should see more on October 16 at 5-6am London time when the new gear is official announced 🙂
Closing Remarks
Thanks again for stopping by and I look forward to the poll results and your comments and/ or questions below 😉
Jay
Your support is greatly appreciated as we run this site in our spare time and are not paid. We can however, make a small commission if you click a product link that your interested in. That click will then give us credit if you choose to purchase any given item. This has no effect on the cost of the product, and is a simple way to give back to SonyAlphaLab.com for the effort and info we provide.
Tip Jar: https://www.paypal.me/SonyAlphaLab
Support SonyAlphaLab by becoming a | Patreon
Also, be sure to keep following us on Google+ | Twitter | Facebook |
Direct Shopping Links – Thanks for your Support!!
BHPhotoVideo | Amazon – US | CA | UK
Thanks,
Jay