Just wanted to say have a Great Merry Christmas and enjoy the time with your families 🙂 I also hope you all get some good stuff from Santa and have some fun with your new toys!
I'll catch up with you all tomorrow and I'll have a bunch of pics from Christmas to share. Layla is really going to have a blast this years with the presents. She was just to small last year and didn't really get into to much. This year she can rip the paper off like it's her job! I can't wait to watch and play 🙂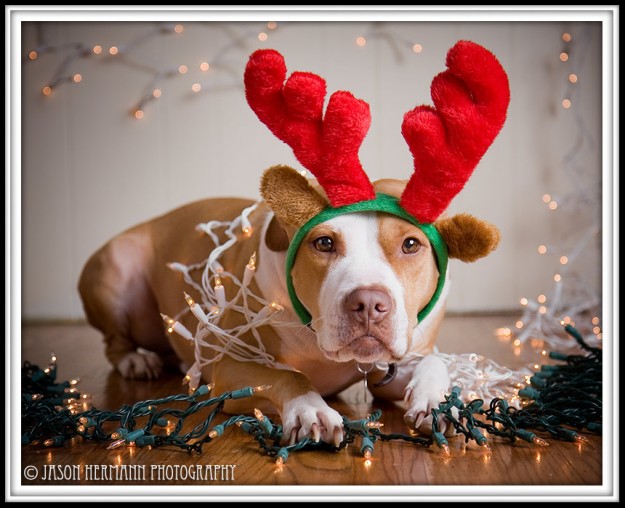 Your support is greatly appreciated as we run this site in our spare time and are not paid. We can however, make a small commission if you click a product link that your interested in. That click will then give us credit if you choose to purchase any given item. This has no effect on the cost of the product, and is a simple way to give back to SonyAlphaLab.com for the effort and info we provide.
Tip Jar: https://www.paypal.me/SonyAlphaLab
Support SonyAlphaLab by becoming a | Patreon
Also, be sure to keep following us on Google+ | Twitter | Facebook |
Direct Shopping Links – Thanks for your Support!!
BHPhotoVideo | Amazon – US | CA | UK
Thanks,
Jay