I just got an email from Sony and they have huge savings on a ton of equipment on for photography in particular! It also looks like BHPhoto took over the retail sales for Sony in the US and possible elsewhere. The newsletter from Sony now links to BHphoto directly instead of Sony's website which I found very interesting. I heard hints of this, but was not sure if it would actually happen.
Clearly BHphoto is the best and biggest photography gear distributor, so this move does make sense for Sony in that regard. If the retail side of things was to much logistically for Sony, then why not let the people that do it the best take over?
Makes sense to me and now Sony can perhaps focus more on making awesome cameras, and not have to worry about the logistics of selling the cameras in the US for example.
I think this is a good move for Sony, but ultimately time will tell. I'm not sure if all Sony users will like this change, but I have always purchased from BHPhoto when it came to serious gear, so I think it's a great move!
Huge Sony Savings – Gear Deals
Check out the long list of Sony Deals: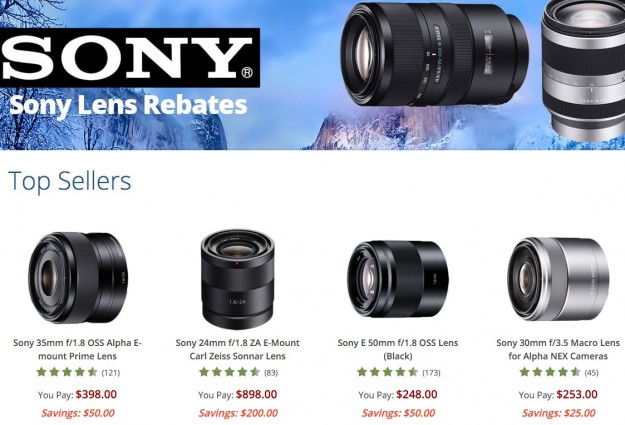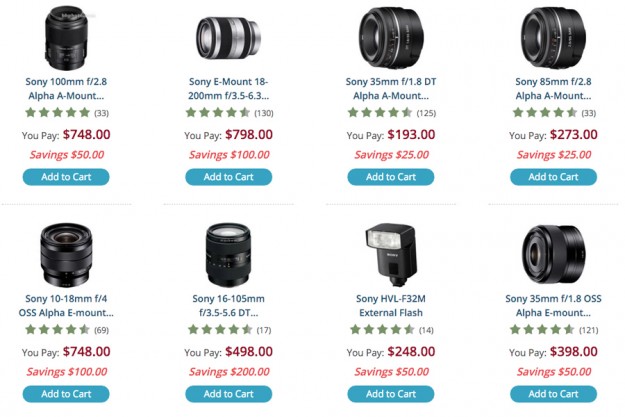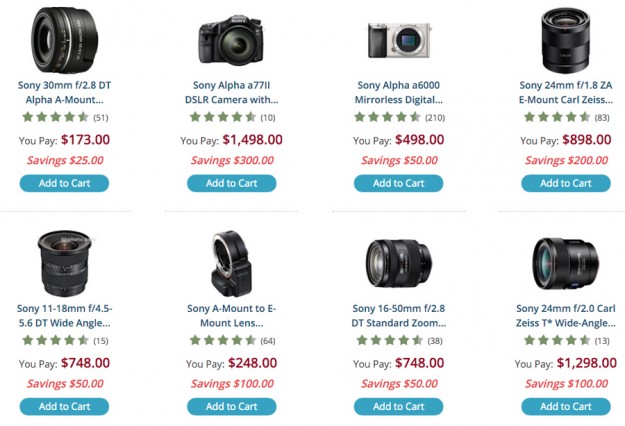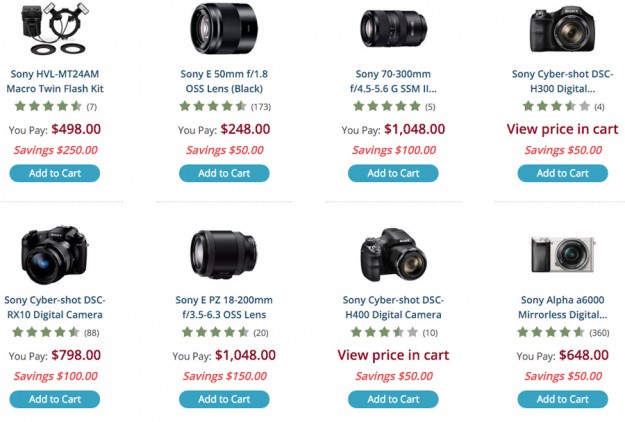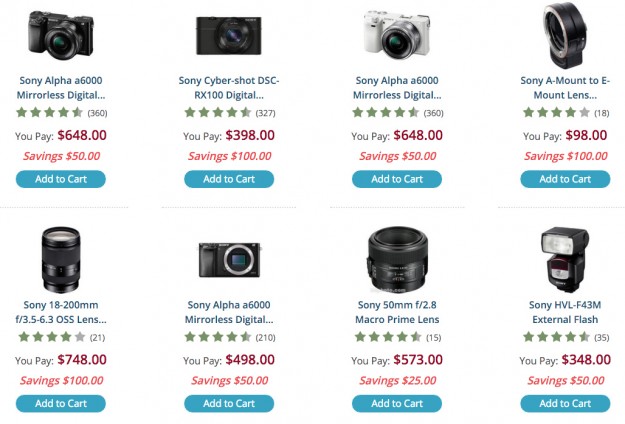 Closing Remarks
Well, if you are in the market for some gear, now is the time to check out the current deals @ BHphoto.
I would love to hear your thoughts on this BHPhoto Retail take over for Sony?? Do you think it's a smart move?
I will catch up with you guys later and please have a great day,
Jay
Your support is greatly appreciated as we run this site in our spare time and are not paid. We can however, make a small commission if you click a product link that your interested in. That click will then give us credit if you choose to purchase any given item. This has no effect on the cost of the product, and is a simple way to give back to SonyAlphaLab.com for the effort and info we provide.
Tip Jar: https://www.paypal.me/SonyAlphaLab
Support SonyAlphaLab by becoming a | Patreon
Also, be sure to keep following us on Google+ | Twitter | Facebook |
Direct Shopping Links – Thanks for your Support!!
BHPhotoVideo | Amazon – US | CA | UK
Thanks,
Jay