Happy Thanksgiving everybody and in this quick article I wanted to put together all the killer Black Friday Deals available for your convenience. The deals that matter to Sony photography folks like us in other words 😉
For this holiday we are going over to a friends house and I'm really looking forward to having a killer time with the family. I wish you and yours the best and please be sure to enjoy yourselves on this day, because you deserve it! I say use the day as a reflection on how things have come in the past year as far as kids getting older and all of that happy, fun type stuff. But by all means do what makes you happiest and just know I wish you the best!
In other news Part #3 of the Capture One 8 Video Tutorial Series for Beginners is up for those interested on my youtube channel here: SonyAlphaLab – Youtube Channel
New newsletter was just re-leased a few days ago and can be check out here if you missed it. SAL Newsletter #6 You can sign-up to receive the SAL Newsletter Here >>
Black Friday Deals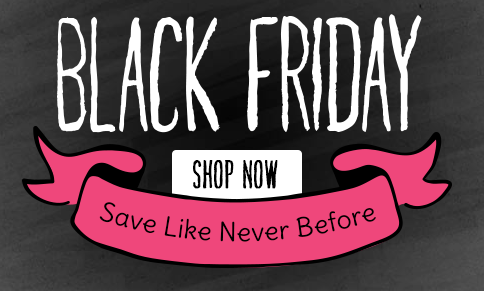 For Amazon and BHPhoto, you can just click and scroll to the given category of interest, but specifically worth noting we have:
Cameras:
$200

Credit towards Camera @ Amazon
Sony A7

r

Mark II Bundle Deal @ Amazon >>
Lenses:
Full Frame E-Mount:
APS-C E-mount
Accessories and Other:
Save $150

on PNY Elite Performance SDXC 512MB Card – $249.99 @ Amazon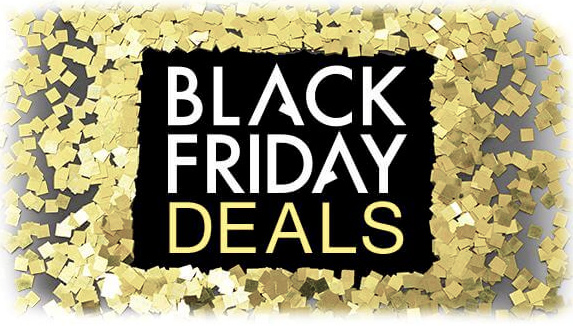 eGift Cards
A great idea for those that don't know exactly what to get for someone:
eGift Cards @ BHPhoto | Amazon 
Closing Remarks:
That is about it for now and I hope you all have a great day! I will update this article if any other deals come my way that I think are worth sharing. Above is the best of all I could find…
Thanks,
Jay
Your support is greatly appreciated as we run this site in our spare time and are not paid. We can however, make a small commission if you click a product link that your interested in. That click will then give us credit if you choose to purchase any given item. This has no effect on the cost of the product, and is a simple way to give back to SonyAlphaLab.com for the effort and info we provide.
Tip Jar: https://www.paypal.me/SonyAlphaLab
Support SonyAlphaLab by becoming a | Patreon
Also, be sure to keep following us on Google+ | Twitter | Facebook |
Direct Shopping Links – Thanks for your Support!!
BHPhotoVideo | Amazon – US | CA | UK
Thanks,
Jay