I was just checking out
SonyAlphaRumors
and noticed a new SR4 rumor saying
Sony
is coming out with a
Full Frame 46mp monster
is on the way and the
New Tamron 15-30mm f/2.8 lens
was designed to have the resolving power to handle it! I wonder if it will be a Sigma Fovean like stacked sensor? Sony will offer another model of the A7 with this new sensor technology?
A trusted source shared a couple of interesting info. He knows for sure that the Tamron 15-30mm f/2.8 lens announced at Photokina has been designed for new High megapixel cameras. He says the lens has been tested to resolve enough detail on a Sony 46 Megapixel Full Frame camera. And that camera will be announced the first quarter of 2015! It's yet not clear if this is an A or E (or both) mount camera.

The source who told me this shared correct info in the past therefore I rank the rumor with an SR4 level (80% chance this is correct).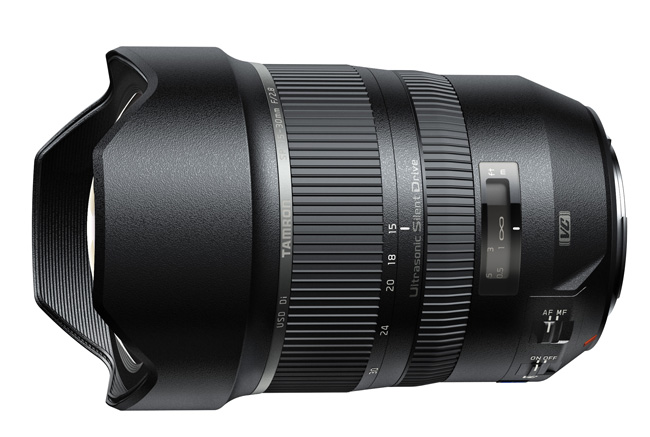 Thanks for looking,
Jay