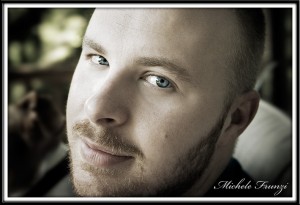 Welcome to SonyAlphaLab.com, and thanks for taking the time to venture over here to the About Us Page. It's very important to me that you know where I'm coming from as it relates to my Photography, Tutorials, and Reviews. If you know a little about me and my family I guarantee a lot of what I write and/or say will make a little more sense. Basically I'm just a hard working guy who absolutely loves Photography! This website allows me continue growing as a photographer as I learn more and more every day, but more importantly is I have Fun with Photography!! If I'm not having fun I'm not going to do something for very long, and reviewing Sony gear is an absolute blast. They are on the cutting edge of technology and also have some of the most innovative Engineers in the business as far as I'm concerned.
The Beginning
For a little history, I purchased my first camera in 2001 when my Brother, a few friends and I were heading to Switzerland for a killer ski/ snowboard trip in the Alps. The camera I decided to purchase after incredible scrutiny and compromise, was the Canon Digital elf 2 megapixel point and shoot. A great little Ultra compact camera to say the least. It was about the size of a deck of cards and fit in my Snowboard pants pocket perfectly! After reading the manual and playing with it for a few weeks I realized I was in Love with Photography:) And just like that I was hooked big time!!
My love of photography started with Landscapes, but has since grown into Weddings, Portraits, Architecture, Sports and pretty much all aspects of photography. I'm all self taught with the help of dozens of books, the internet, and of course great friends I have met along the way.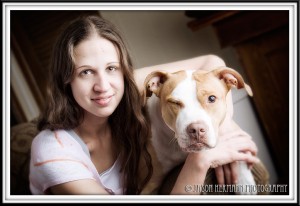 Creating tutorials started shortly after understanding what I was doing, because it helped me get better and learn even more. Since then I have ventured off into JHPVideoTutorials.com(now shut-down) and now SonyAlphaLab.com!! It's fun and keeps me sharp with all the software and camera gear ect..
About 4 years ago I met the love of my life and now Partner in Jason Hermann Photography, Michele.
Having Michele on the team has certainly gotten us to the next level. Handling babies and posing people is also a tough feat at times and Michele is amazing at it. Lets me focus more on the technical stuff such as lighting, exposure, ect.. Michele is also a very talented photographer herself and over the past few years has become a huge asset. Then…
We had a girl!!
Our Daughter Layla Marie Hermann was born July 31st, 2010. She was three weeks early but arrived just perfect.
Born 5:07 am July 31st, 5lbs 15oz, and 19 inches long

Day 1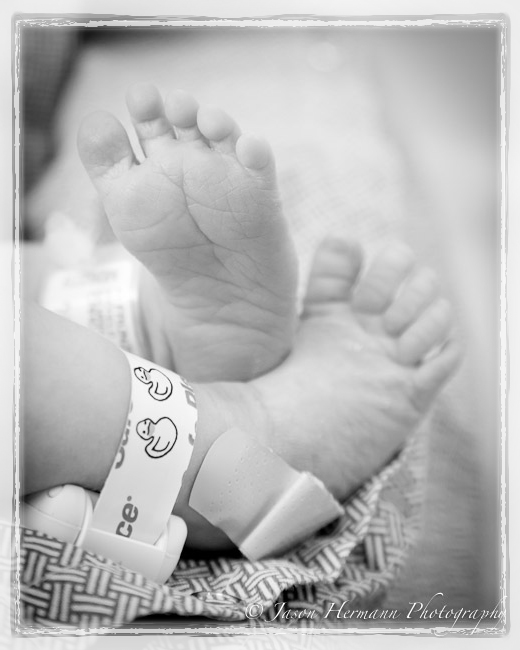 1 Year old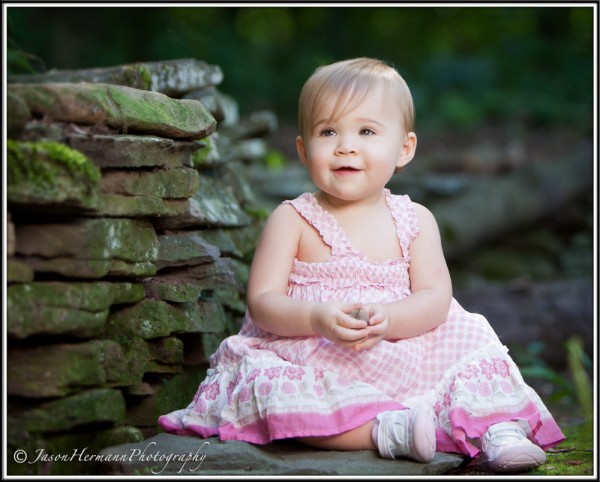 ~ 16 Months

~ 18 Months
~22 Months
The Wedding:
Our very good friend Kelly Lyle from KellyLylePhotography.com took are pictures for us and he then gave me all the raw files

Kelly is the man!!
The Rest of the Story..
Layla is now heading towards two years old and I cannot believe how fast the time is gone!! Were currently building a studio in our home downstairs, but it's an ongoing project as you could imagine. Needless to say the downstairs has become the "Lab" for now and is continually evolving as I get better and more experience with reviewing equipment. I've recently got a turn table which ads a nice visual element to the videos, but I have many more plans and ideas with the Lab!!
Stay tuned as I plan on doing this for the long haul, and please feel free to contact us and/or ask questions at any time. Were always very interested in website feedback as well. I do everything myself for the Website and I can't possible check everything on all platforms and web browsers etc.. I'm also not the greatest speller as I'm sure you have notice if you've read this far 😉  I am trying to get better with the spelling and grammar, and I appreciate your patience as far as that is concerned.
Why SonyAlphaLab Then?
I also want you to know that all my reviews are very honest and I just tell it like it is.  I do not just say something is good for the heck of it. If it's junk I will say so or not waste my time reviewing the item. If it's good I will say so and you can take my word!! The Sony gear honestly blows me away every time I get my hands on it, and reminds me of Macintosh products in that way. All the Sony Alpha and Nex gear is very well engineered and well built so far.
For your reference, I personal own the Sony Nex-6, E-Mount Lenses, a Canon 5D mark II, and several Canon L lenses. You've probably seen me use some of the Canon gear on the Nex Cameras here and there. In addition to that we have all the Studio Gear currently in a "Holding Pattern" except for the "Lab" Photography Work.
Going from the lower end Canon Digital Elf, all the way to the best full frame cameras and lenses, I've learned through hands on experience what Quality Photography is all about. Especially when it comes to Optics, Image Quality, Build Quality, and most importantly, How-To get the most of the gear you have. I love photography

I also work in the Technology field for my real 9-5pm job, so that keeps me on top of things from that perspective as well. Since this paragraph is sounding like a resume, I miles well tell you that I also have an associates degree in Electric Engineering but I really don't use to much of that skill set these days. I also love to play with Photoshop, 3D Modeling Programs, and now Video Editing Software like iMovie, final Cut Pro and Sony Vegas.
Thanks for checking out the About Us page and please feel free to contact us at any time!!
That is it for now, but stay tuned for the Evolution of SonyAlphalab.com
Jay
My Current Photography Gear
Your support is greatly appreciated as we run this site in our spare time and are not paid. We can however, make a small commission if you click a product link that your interested in. That click will then give us credit if you choose to purchase any given item. This has no effect on the cost of the product, and is a simple way to give back to SonyAlphaLab.com for the effort and info we provide.
Also, be sure to keep following us on Google+, Twitter, RSS-feed, or Sign up for Email Updates!!
Direct Shopping Links – Thanks for your Support!!
BHPhotoVideo | Amazon – US, CA, UK | Adorama | Ebay – US, CA, UK, DE, FR, ES